Global Azure Bootcamp is international event which took place this Saturday, April 22. It was held at the same time in 250 places over the world. Events took place in Estonia, Norway, Sweden and Switzerland. Uptime CTO Raimo Seero gave a presentation in Microsoft Estonia headquarters, talking about what Uptime has already done with Azure platform for businesses.
Global Azure Bootcamp was held for the 5th year in a row. There were both theoretical and practical presentations this year. Speakers talked about their experiences with Azure, both from the theoretical and practical side. Every event in 250 places in the world was different.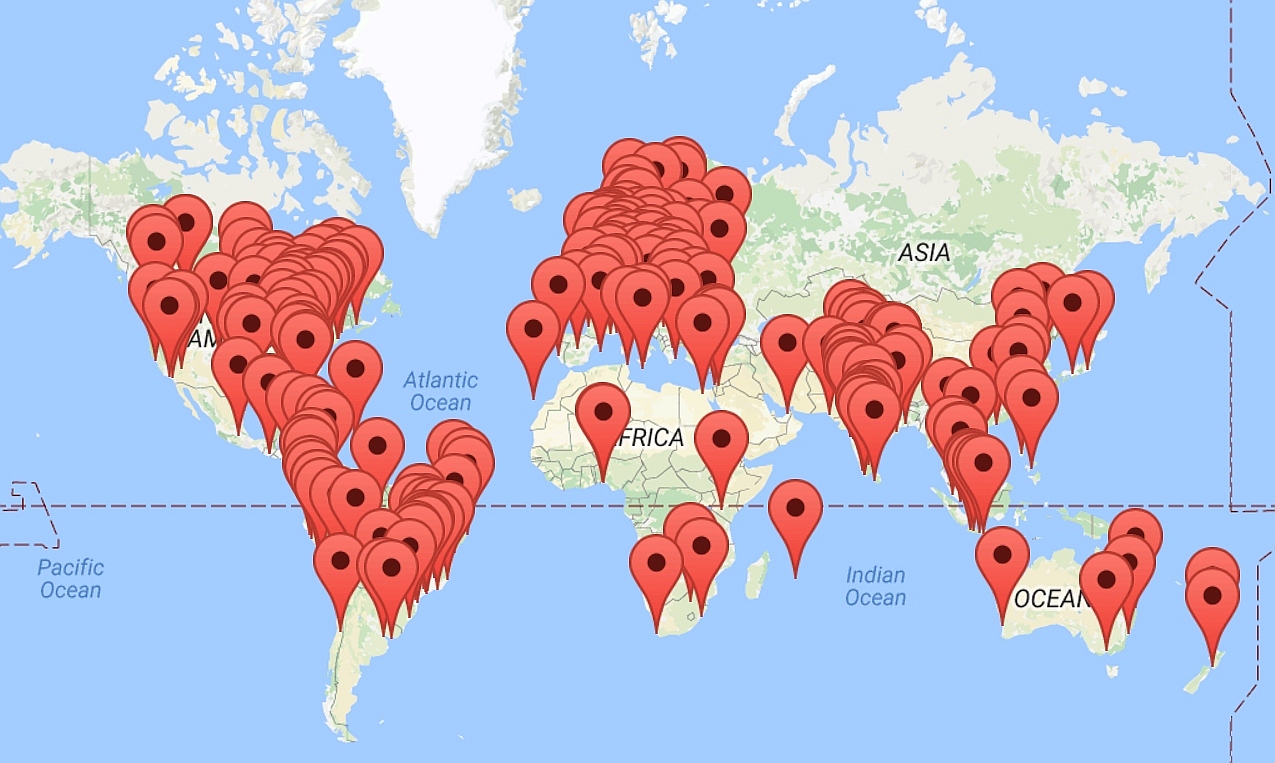 But one common part of all "bootcamps" was a video keynote from Microsofti CTO Mark Russinovich.
Microsoft Estonia event participants in Tallinn had the chance to select between two parallel sessions which began on Saturday 11.00: one for developers and the other for IT-specialists and administrators. The presenters were Microsoft Venture Partners from Estonia and Sweden.
After the introduction to Azure Cloud, Raimo Seero started from the practical side – what business Solutions based on Azure have been implemented by Uptime in company offices in Estonia and Norway.
Raimo Seero said that Azure basically can be divided by three parts: infrastructure, development platform and software tool for developers.
"If I asked, how many of the audience have already done something with Azure, half of hands raised," remembered Raimo Seero, "we are long-time partners of Microsoft and have created several business Solutions based on Azure. Some things are possible to do only with Azure: for example, Azure Functions  can only be used with Azure services. The necessary platform and infrastructure within Azure already exists and you don´t need to build up this kind of infrastructure. It just works."
If you need to develop software solutions to support your business, you can ask Uptime – there is a competence and knowledge to do developments based on the Azure platform.